No help suggestions for this item.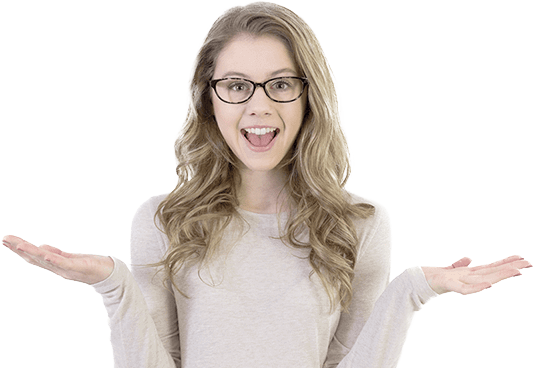 YES, LINKING IS COMING!
ARTICLE LINKS • AVATAR LINKS • EDUCATIONAL LINKS • WORKPLACE LINKS • PROMO LINKS
Thank you all for your patience and donations. With the funds being raised, many new items are coming to iAmSapien. Including linking. Members will link articles and link avatars together. Links allow you to create levels of understanding, or you can string information to form a complete education series. If promo, then string together events or products, or link to valuable data regarding your service. Linking avatars puts family together, and puts coworkers on a team together. Now you will be in synch for family events and work projects.